Y'all I am all torn up about Christmas! I have books on the way from the library on decorating and baking. I am already thinking about how to style our fireplace. I mentioned to Shaun this morning about getting a real Christmas tree this year... Ok that one is mainly because I store my fake Christmas tree in the shop/barn and have discovered extremely large brown recluse spiders in the shop... not just one... many... and I am deathly afraid to bring it into the house. Ok there... I said it.
All the same, I can't help being excited about Christmas this year which is crazy because I am usually pumped about Halloween and seemed to skip on past it this year. Not to mention Thanksgiving, but I don't decorate for Thanksgiving.
Here are a few of the books, and one dvd, that I have requested from the library already. Most of the time I don't even read the decorating books... I just browse through the pictures for ideas. Unless they are giving instructions. Also I am dying for Rachel Ashwell to put out a Christmas book. I think I will email her... and maybe donate my house to her hands and photos for the the book... if she wants to.
Ok.. I am inspired by the cover of this book. I could totally do this with old bottles and old ornaments that I already have. Journal... where are you....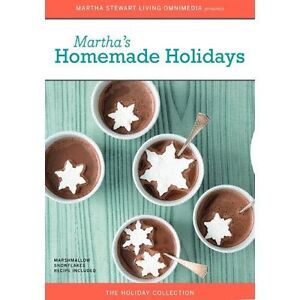 I think I've rented this one before but it's calling my name.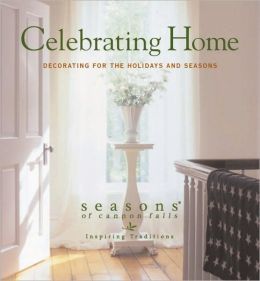 Geez I can never get enough Martha. I love her.
I also have one more called A Handbook of Christmas Decoration by Dorothy Waugh from 1958.
I am sure these will be the first on many for Christmas decor inspiration books. It's fun anyway.
I haven't quite decided what to put on the tree this year. It may just be a mish-mosh of stuff from around the house. I will admit that I am craving on of those silver aluminum trees though I probably won't let myself give in to one.
Toodles!