I've been lucky enough to run across a few things lately that I didn't know existed.
Not that there aren't a million things that I didn't know were around.
But I was pretty impressed by these.
I've been compiling my little list for a few weeks now.
And feel I could keep it going and going and going.
Maybe it will be a new Friday series.
Once a month or something.
I would be happier than a pig in slop for you to share something new with me.
Something I probably didn't know was out there.
Or maybe I did.
Either way.... Talk to me!
Here Goes.
Colored glue sticks!
I am sure the possibilities are endless for these.
I found them for sale on Amazon.
Apparently these are from the seventies as am I.
I
I have my own bottle going where drippy candles live.
It feels so Italian restaurant-ish.
But have found the candles for sale on Amazon.
I hope to find them in my Christmas stocking.
Even if I am the one who put them there.
This yarn holder looks pretty original and cool.
Pretty and perfect for the knitting type.
Of which I am not.
Have never been able to get the actual hang of it.
Or sit still that long.
This song by Waylon Jennings.
It's called Big D from his early album Cedartown Georgia.
I was listening to a classic rock station out of Bowling Green, Ky.
That I found on a foggy morning recently.
I was surprised to hear Waymore that morning.
But very happy at the same time.
I also stumped Shaun with it which is hard to do.
When it comes to Waylon.
My favorite wild orchid.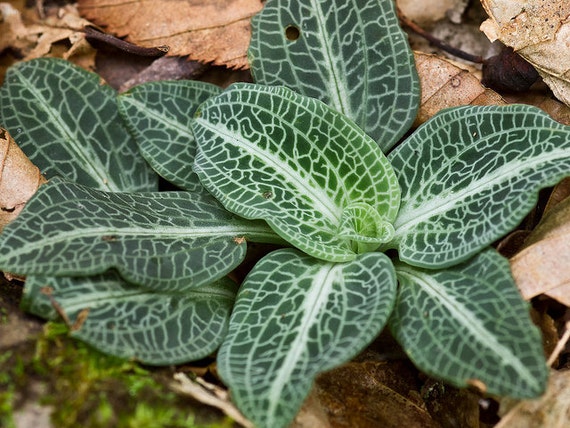 That is named Rattlesnake Plantain (Goodyerapubescens)
It grows naturally at one place that I have found at our creek.
I overwintered one plant that I found lying loose a few years back.
Then replanted it the next spring.
You can buy them on etsy HERE.
The same lovely shop also sells Jack in the Pulpit bulbs.
Which I have never seen in our woods.
But would love to.
Even if I plant them.
You can buy the bulbs HERE
Picture found HERE.
A "Who Knew" from a reader...
"I was recently in Kmart and truly didn't know they had try on rooms."
~Mary Evelyn
Who Knew???