I have such a good husband.
He asked what I wanted for Valentine's Day.
I told him the new Skyline Fever shirt.
He said order a bunch of them.
I said "I only need one".
But I wound up getting three.
I am super excited.
I have four of their shirts already.
And now I will have more.
I wear them all the time.
Sometimes I sleep in them.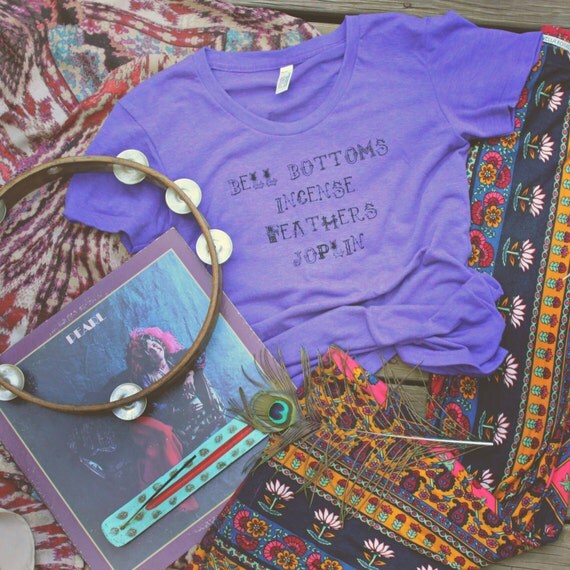 I got the women's shirt in this one.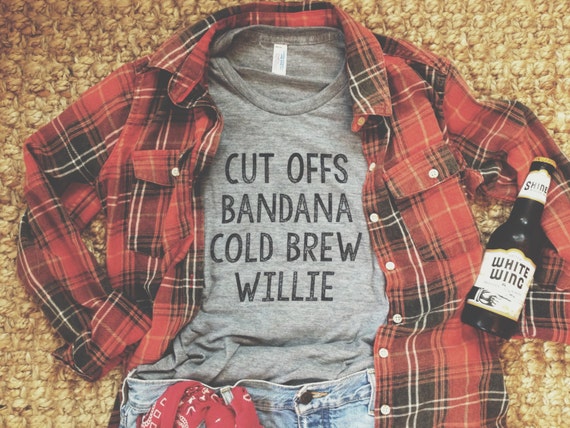 I got the unisex size shirt in this one which is the most comfortable ever!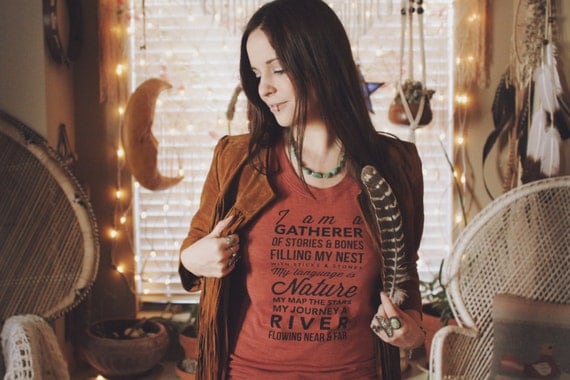 And this one is my favorite!
I fully love the poem that Laura wrote that beautifully adorns the shirt.
I truly cannot wait!!!
This is my favorite of the ones I already own.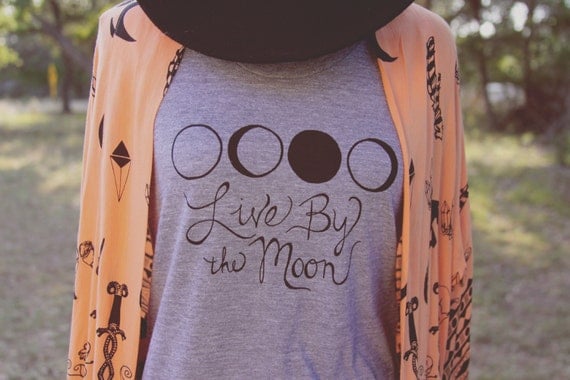 James who owns the shop makes the designs and makes the shirts himself.
I really like being able to support other's talents in this way.