Well.. since it's Sunday, and Halloween is approaching, and you're probably just sittin around doing nothing anyway like I hopefully am... I thought I'd share some seasonal stuff with you!
Yay! Have a good day!
I should not have found the following link to some of the funniest pictures on earth during naptime. The kids might have gotten to sleep a lot sooner without me snickering in the kitchen with a dish towel over my mouth for a buffer. These are pictures of people's reactions inside the world's scariest haunted house in Niagra Canada. From the comments on the website I don't think I feel any urge whatsoever to go through it. They used the words "mental and emotional rather than visual experience." No Thanks!! Click the first pic to be directed to the place I found them.
These were my favorites.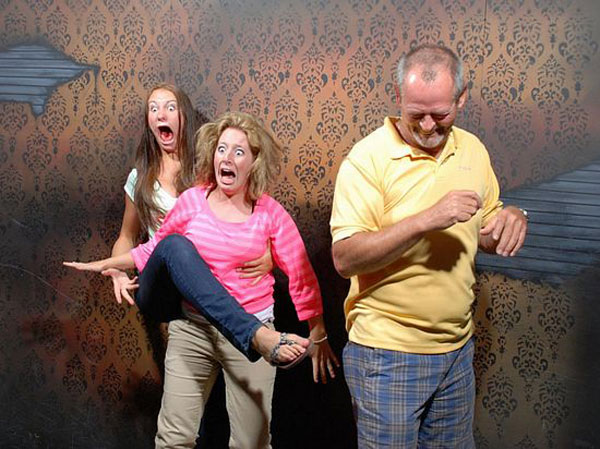 She must have a loud scream!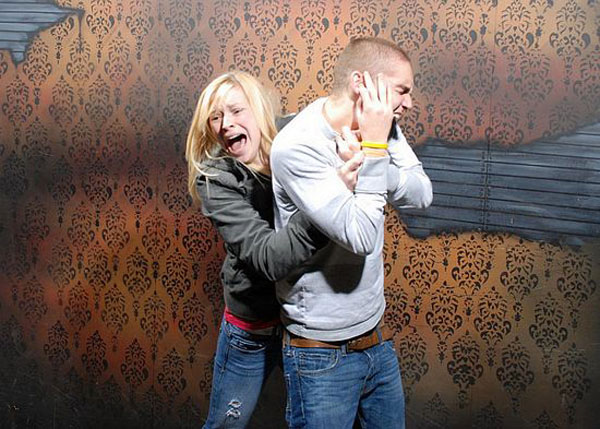 What's this guy laughing at?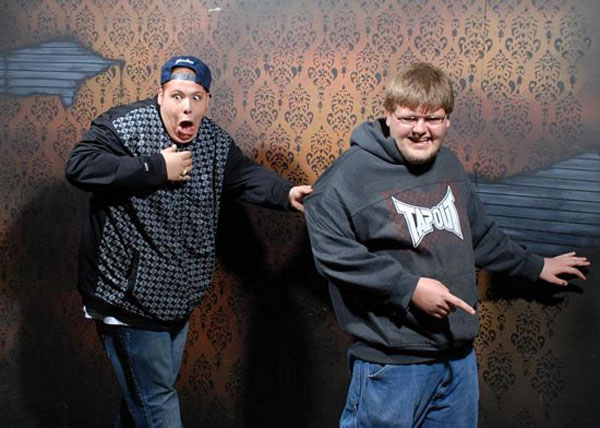 They made me LOL.
Here's a story about the Stanley haunted hotel that inspired the movie The Shining.
I personally have never seen that movie. Probably won't. Not a fan of scary movies.
And if you have ever watched the Ellen show you know that she loves to scare people.
Here's a short video that had me laughing... especially at the Taylor Swift scare!
Learn how to make this bubbling cauldron at instructables.com.
It's amazing what you can do with a string of lights and a can of Great Stuff!
And don't forget to include a bit of magic for the kiddos this Halloween!
Remember our "Magic Pumpkin Seeds" from last year at the day care?
To be magically transported to the DC Halloween post click HERE.