I have been craving some really odd foods lately. Not odd to everyone, just to my normal or "used to" diet.
1. This
Pizza Bread by Tidymom.net
looks fantastic! Although I would probably leave the chicken out for me. I am in need of a baking stone. I broke my stone from Pampered Chef some years ago and am wanting a new one with all the bread baking lately.
3. I had my first falafel burger at the Pharmacy in Nashville not long ago and have been looking at recipes to make my own ever since. This recipe for
falafel from Gourmandelle
looks easy and very good!
4. This winter has been a long and cold one it seems and soup has been on the menu in our house quite a bit. This
lentil soup from The First Mess
seems very rich and divine tasting that I cannot wait to make it soon. And it will be soon because Spring is on it's way... yay!
Hey you guys... I also found a daily food journal that is pretty cool that I am going to try myself and thought I would share it with you as well. I like that I can log what I eat, glasses of recommended daily water and exercise which I badly need to begin again.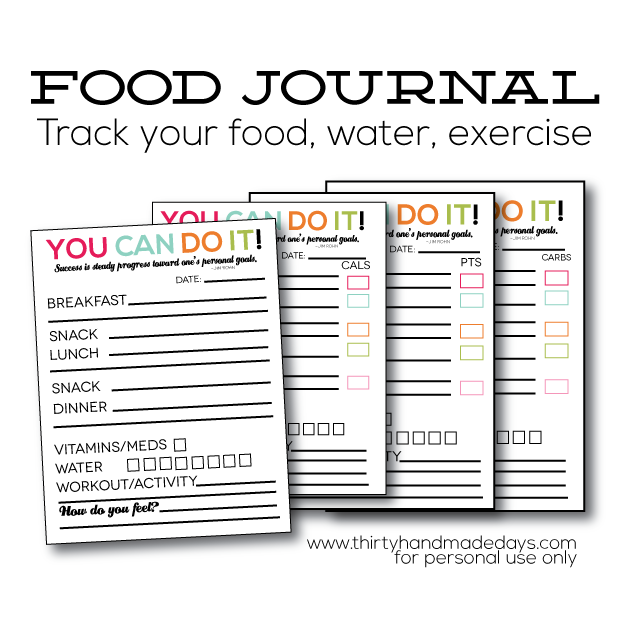 BTW, Happy Birthday to my sister Marty!!!