I Sewanee... I would name a child glitter. I would name a pet glitter. I would name a fish Ultra-Fine Glitter. I love glitter. Ironically I have a sister who hates glitter.
I need some navy blue glitter, which the mere thought of gives me a weird head rush, for a craft project. I found an Etsy store that I have been staring at for no less than 20 minutes. I could quite possibly be her new favorite customer. She's got it all. My mouth literally started to water when I saw all the sparkly things in her shop. Just look at them...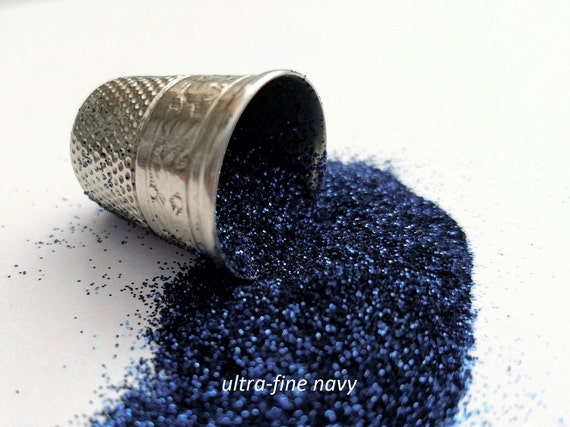 Don't you just want to get your hands in it!!!!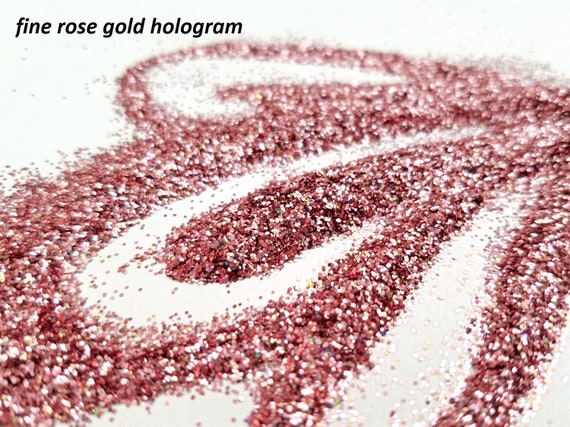 Medium shiny clear!?!?!?!? WHAT?!?!?!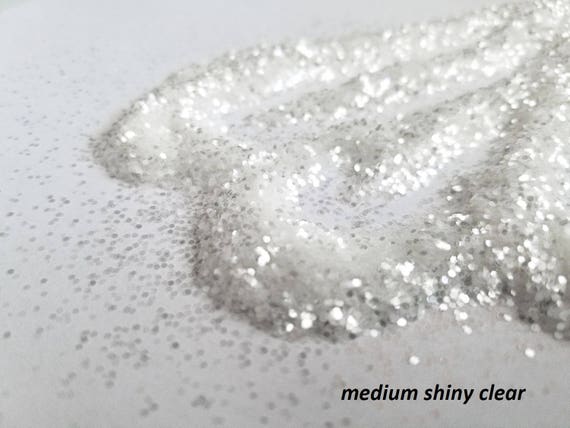 Oh for the love of all things shiny!! Copper. I'd definitely name a chicken Copper.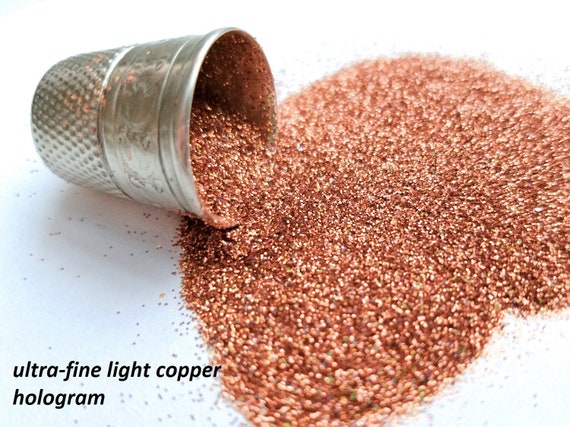 How can one have 3 shades of gold?!?!?! Not why.... how?!?!
BLACK HOLOGRAM?!?!?! You have no idea how loud I just yelled that.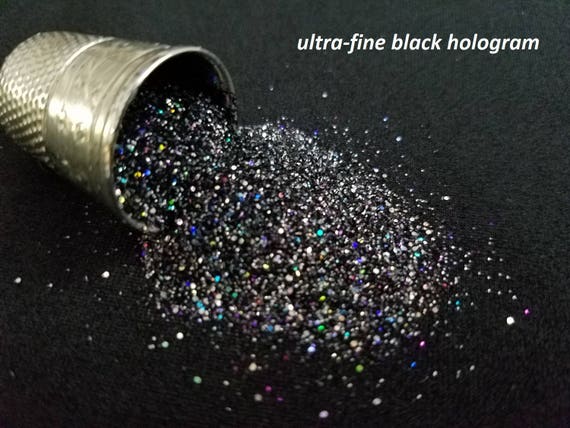 Right now.. I wish my super power was to make myself incredibly small so that I can do the Nestea plunge into this beautiful green greatness. It reminds me of the Wizard of Oz.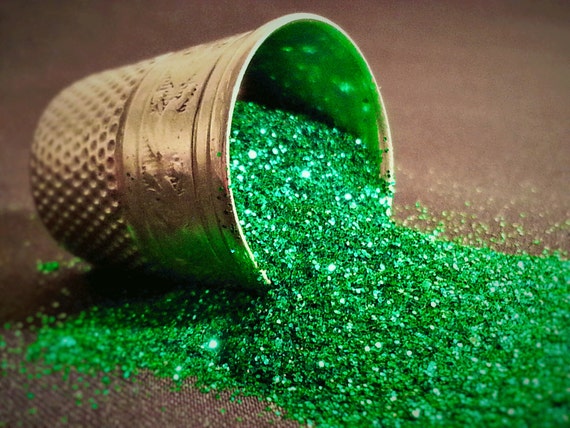 MOSS???? That's it!! Witch Kitchen Re-Do!!!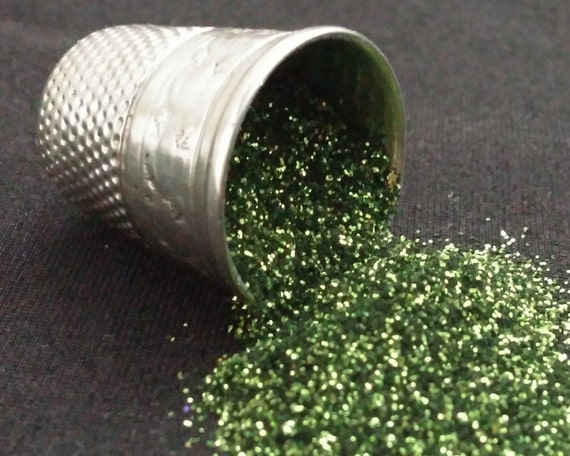 Please... I encourage you from the bottom of my glittery heart... if you are in need of a glitter fix like I am you must visit this fantastic little Etsy shop